Last week we had a great breakfast mentoring session hosted by the incredible Pranav Chopra, founder, and CEO of NEMI Teas.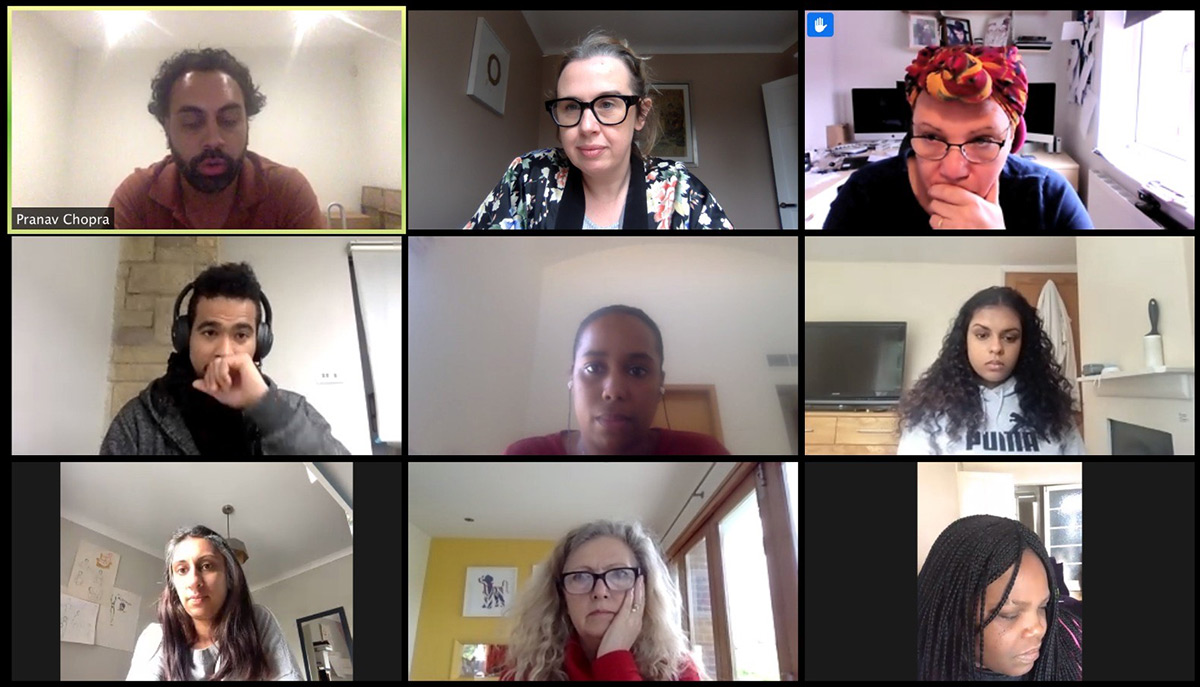 Pranav shared his company's inspiring story which started 4 years ago when he met some highly skilled individuals at a restaurant. He found out that they were refugees and the biggest struggle they faced was finding local work experience – which is why NEMI Teas was founded, to provide them with job opportunities and act as their referee!
Pranav also shared his company ethos which are social impact and sustainability. This insight raised the following questions to our entrepreneurs: What is your company ethos? What are your non-negotiables? Why did you start?
---
"Stick to your ethos, scale will come, prices will go down. You have to make those hard decisions for the long-term benefits."
Our entrepreneurs also shared their struggles when it comes to sticking to their ethos, if one of your values is sustainability, it sounds great on paper but realistically can be very difficult to achieve. Especially when there are financial limitations and unexpected problems.
"When it comes to sustainability, don't just say you're sustainable – show case it. Have case studies, hard facts and the impact metrics in place."
Lara, the founder of the Greenwich Pantry spoke about how big businesses have a better reach, but small businesses have the advantage when it comes to making decisions based on their values – you can make these decisions from the start.
"Scaling – quantity of impact or quality of impact"
Key takeaways:
Wherever you are in your business journey, a strong ethos will give you direction and help you make the right decisions. Use it as a point of reference.
Successfully sticking to your company values comes with lots of planning, learning, patience, and consistency.
Be authentic and honest.
Be sure to look out for our next breakfast session! You're guaranteed to get well rounded advice from like-minded entrepreneurs, the space to speak about your struggles with people who can relate, the opportunity to network and get inspired!
And free brownies...
Visit Website
Published: 21 April 2021